Skyfens offers a wide range of roller blind fabrics for your roof windows, allowing you to customize your windows according to your needs and aesthetic preferences.
SKYVER blinds are a functional and aesthetically pleasing solution for your SUPRO windows.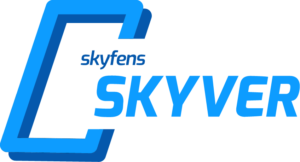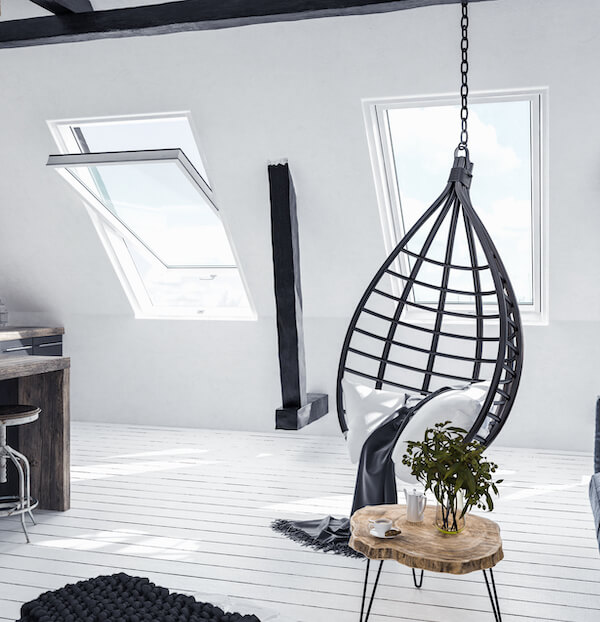 Fabrics for roller blinds
SKYVER
Pleated fabrics for blinds
SKYVER
blinds
Pleated blinds and traditional models
We often wonder what are the differences between pleated blinds and those in the classic version.
Pleated blinds are definitely a more modern form of a window cover and, unlike traditional materials, they can be used to cover any part of the window – upper, lower or middle. It's a huge advantage. Thanks to this, we can afford a comfortable rest, regardless of the direction of the sun's rays, because we can let light inside that will not hurt us.