Price list of Skyfens products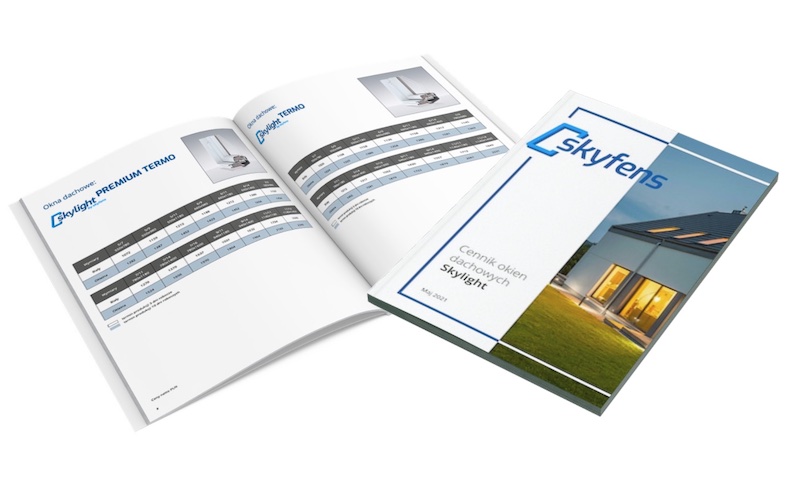 Please contact our sales department.
Price list in PDF format. Price list for roof windows, flanges, internal cover accessories and modular flanges for SUPRO and SKYLIGHT products, available after contact with our sales staff.
The price list does not include discounts, which are individually determined for each client depending on the course of cooperation with us.
Price list available in PLN and EURO.
We manufacture and sell roof windows to entrepreneurs / distributors.
Our employees will provide all information regarding the form of sale.
Marta Fiedorczuk (POLSKA)
tel.: +48 86 276 35 05
kom.: +48 795 527 710
e-mail: marta.fiedorczuk@skyfens.pl