Accessories for roof windows
Skyfens offers a wide range of roof window accessories, thanks to which you can adjust the windows to your own needs and aesthetic preferences.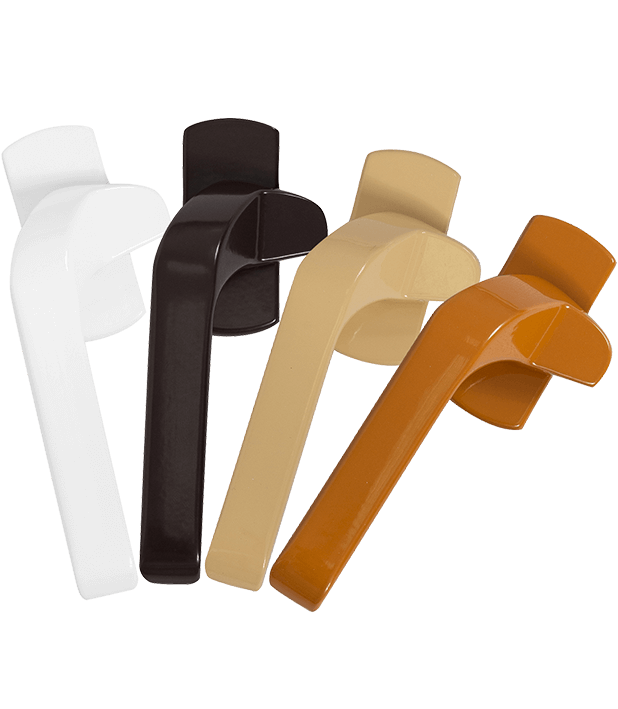 Each type of wood-like veneer has a dedicated, similar color of the handle. Roof windows can also be equipped with a handle with a button, which prevents the window from opening, for example, by children. In each slot under the handle there is a cutter that allows unsealing the window and effective ventilation of the room.
Handles
Sockets
Adequate ventilation allows you to get rid of moisture in the rooms and provides us with a pleasant climate in the apartment and allows you to save on heating.
Diffusers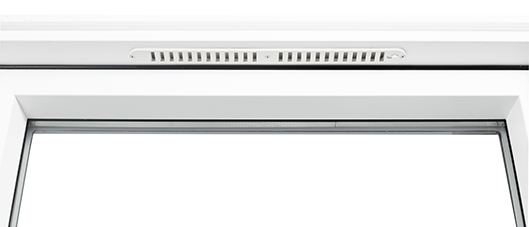 We are often unaware of the poor air quality in our home. This can have a huge impact on our daily well-being. Therefore, constant ventilation of the house is very important.
New, warm windows not only allow you to save on heating, but also make your stay in the apartment more pleasant. Therefore, proper ventilation is now even more important as it allows you to get rid of moisture in the rooms.
In some situations, regular ventilation may be insufficient.
Windows with integrated air inlets are then a good solution.
Colours
Telescopic pole for roof:
The telescopic pole for roof windows allows easy operation of the window mounted at a great height. Available in 160 cm and 200 cm versions
Rods
Provides convenient and automatic window operation. The perfect solution for windows installed in hard-to-reach places. Equipped with a rain sensor that automatically closes the window during rainfall. Additionally, it is possible to install a wind sensor that automatically closes the window in strong wind. A simple and flexible solution that eliminates the need for manual window operation.
Electric actuators